* I dropped my camera.
* I said a bad word.
* My favorite lens is going to the hospital.
* It didn't appreciate being dropped so hard that the lens cap got wedged into the lens itself.
* I think my camera is okay.
* Time will tell.
* We finally had a sunny, warm day.
* I need about 10 more days just like this one to get my yard ship-shape.
* But that was yesterday.
* It snowed at my house this morning.
* I found some leftover zinnia seeds from last year and you know what that means.
* I'm planting them, oh yes I am.
* I cleaned out my drug cupboard.
* I found cough syrup from 1995, several Costco sized bottles of Dimetapp from 1997, and some really good prescription pain killers from 2004.
* I need to clean out my drug cupboard more often.
* I finally finished watching
The Kennedys
.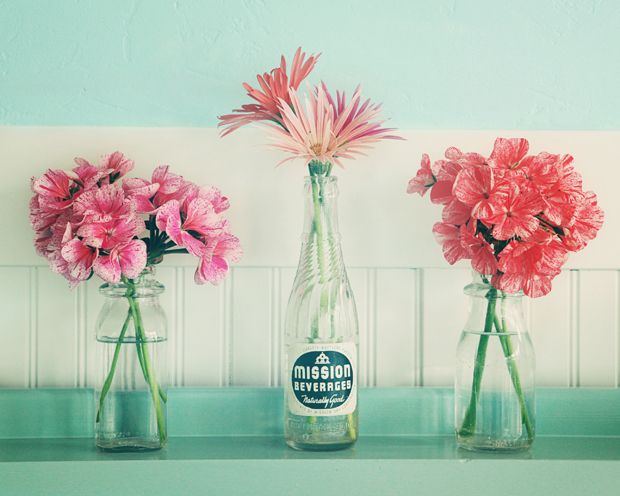 * I can't stop eating Oreos.