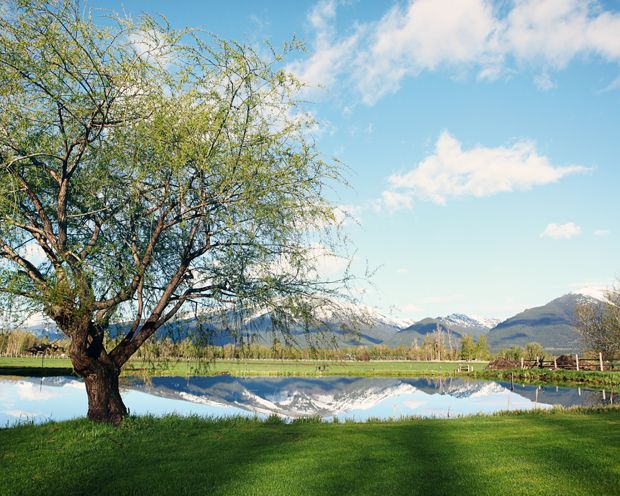 I am currently in love with the list format for blog posts. It's much easier (for me) than trying to form coherent sentences that somehow then magically turn into paragraphs, which then transition into a cohesive and succinct post that ultimately leaves the reader both informed and at least somewhat entertained.
See? I'm already exhausted.
So, since we did bullet points last time, let's go with a numbered list this time.
Sound good?
1. I went on a road trip last week.
2. My brake line broke in Coeur d' Alene, Idaho.
3. My brake line broke while I was sitting at a stop light.
4. Mere minutes before my brake line broke, I was hurtling off the freeway at seventy miles per hour.
5. Okay, probably about seventy eight miles per hour, if we're being honest.
6. It would have been very, very, very bad if my brake line broke while I was exiting the freeway.
7. Very bad.
8. Thank. You. Lord.
10. My road trip was more than 500 miles each way.
11. I used to be able to do this trip without batting an eye, but these days, Ye Olde Bod starts screaming in protest somewhere around mile 350.
12. It takes several hours to de-pretzel myself after I arrive at my destination.
13. I'm getting old and it makes me sad.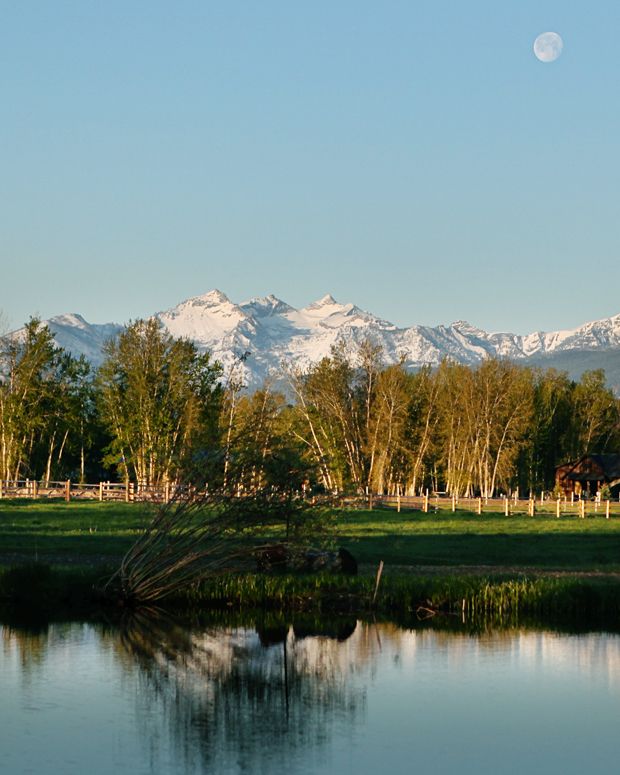 14. My camera lens is back.
15. The diagnosis was that the auto focus assembly had suffered traumatic shock damage due to impact. The remedy was replacement of the auto focus cam barrel assembly.
Say what?
16. I also sent my 24-70 in for calibration because the focus has really never been that great.
17. I have taken approximately fifty photos of my son's eyelashes to test the focus. Eyelashes are a great way to test your focus.
18. My son does not enjoy having me take numerous photos of his eyelashes.
19. Cry me a river, bud.
20. He loves it when I say "cry me a river". It makes him happy.
21. Speaking of my son, he found my Oreo stash, so that takes care of that little problem.
22. I've moved on to Reese's Peanut Butter Cups.
23. And Snickers.